David Chiropractic Offers Help For A Variety of Conditions
Chiropractors can provide effective treatment for a number of health problems. Although conventional healing offers many treatments for these health problems, they may not provide full relief or may involve the use of strong medications that cause side effects. Other treatments involve surgery and long recovery times that impact the individual's daily activities. Chiropractic care offers another option, one that is drug-free and non-invasive, for the relief of pain and for a restoration of normal function.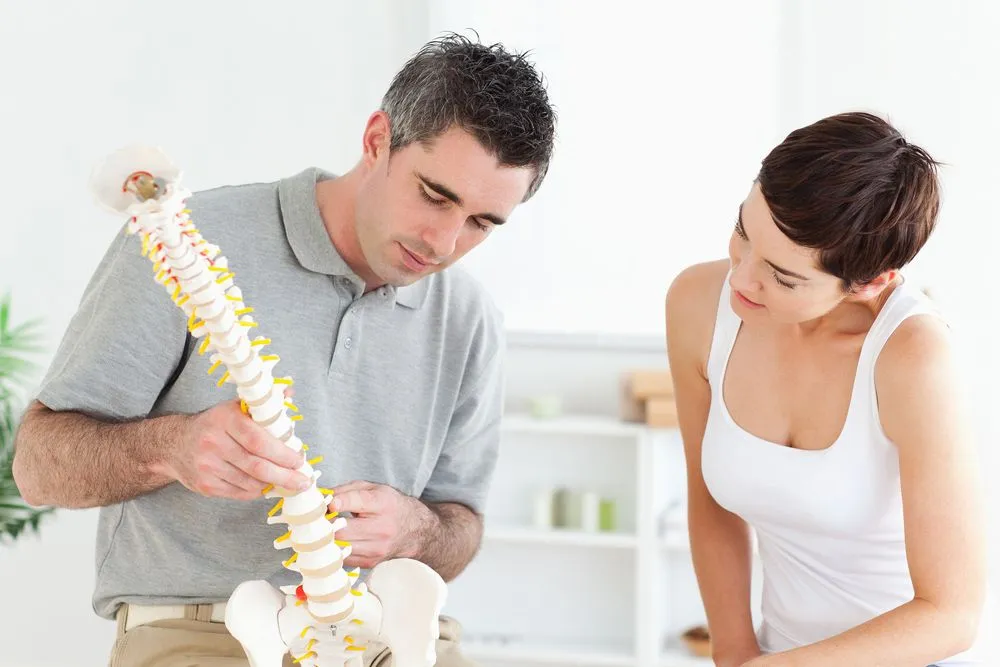 Conditions Treated at David Chiropractic
We have experience treating a variety of health problems, including back pain, herniated discs, bulging discs, spinal stenosis, neck pain, shoulder ache, leg pain, sciatica, joint pain, headaches and migraines, fibromyalgia, auto accident injuries such as whiplash and failed back surgery recovery problems. We carefully determine the source of the problem through x-rays, MRI and CT scan tests, and can then determine the best care plan for your needs.
A Variety of Chiropractic Methods For Individualized Care
Whatever your condition, Dr. David can develop individualized treatments to relieve pain, ensure correction of underlying structural issues and maintenance of improved function. Manual adjustment is the foundation of chiropractic care, and it is still used to realign spinal structures that can impinge on nerves, resulting in pain and dysfunction. Corrective exercises and stretching can help to strengthen muscles that support the joints and spine. Mechanical traction and spinal decompression are used to reduce pressure on vertebrae for more comfortable movement. Ultrasound and interferential electrical muscle stimulation may be used to help heal soft tissues, Microamperage neural stimulation aids healing at the cellular level for faster improvement in function. Dr. David can utilize these and other methods to facilitate rehabilitation for work injuries and similar problems.
Professional Care With Patient Input
Dr. David understands that patient input is at the heart of the ability to recover quickly. We know that each patient is different, with needs that may require special consideration. Whatever the health problem, each patient must be able to understand the method of treatment being used, how long treatment will be needed, and the expected goal of the particular treatment modality. When patients are comfortable with their treatment options, they can fully participate in the process, which facilitates a faster and more complete recovery.
Make David Chiropractic Your Sebastian Chiropractor!
Over the past 3 decades, Dr. Michael David has provided superior service to his patients in Sebastian, FL, as well as in Palm Bay, Vero Beach, and surrounding areas. Our "whole person approach" allows us to design an individualized care program to not only improve that patient's condition but also serves to optimize general health. State-of-art techniques and equipment help us to provide individualized care that allows patients to recover from physical problems and learn better ways to maintain their health and function.
Contact David Chiropractic today at 772-388-8788 for an appointment to discuss chiropractic techniques that can help you feel better and live more effectively.